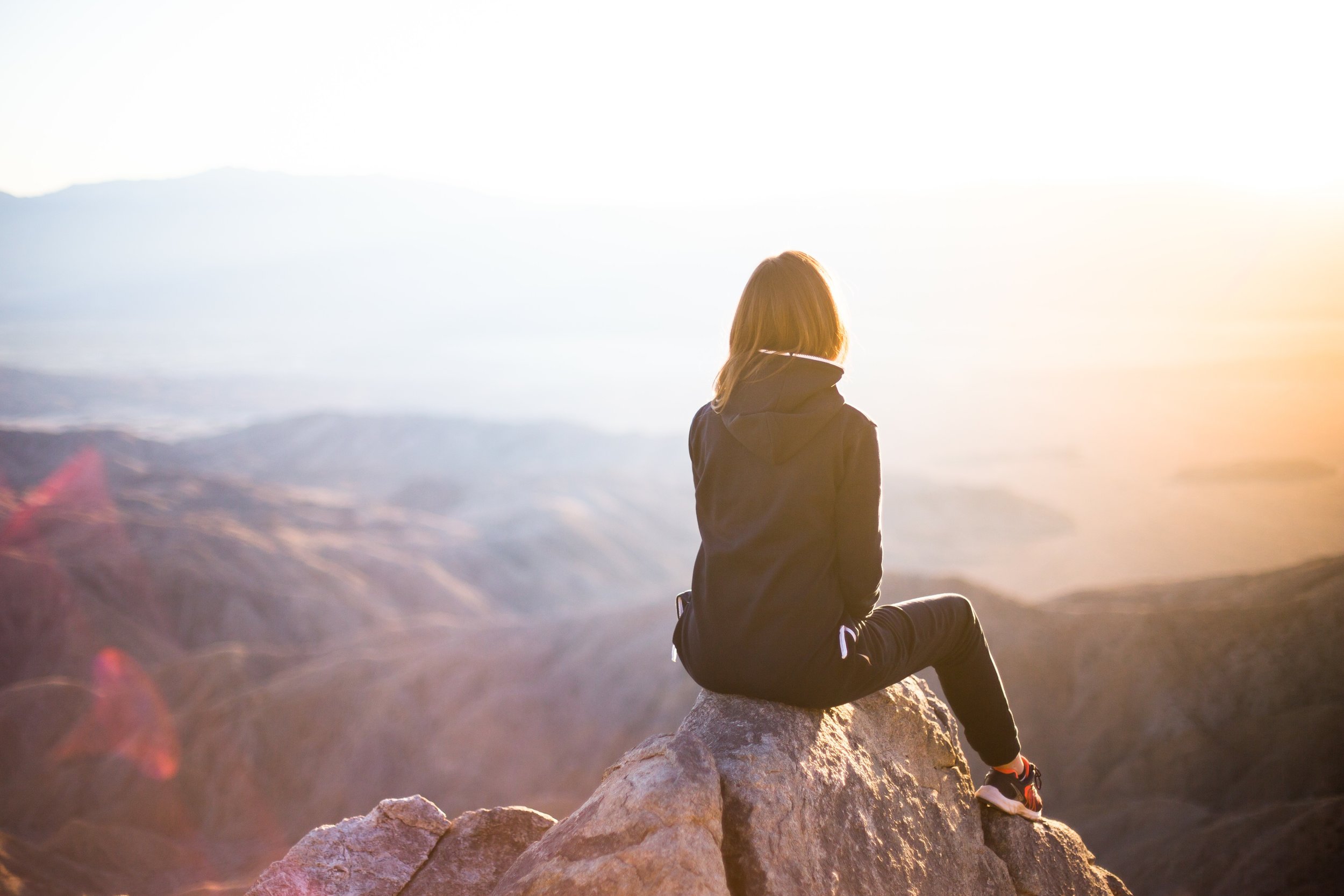 Restore Vitality
Renew your spirit in this long weekend of meditation and movement.
This unique 4-day getaway includes meditation, yoga, soul journaling, sacred sharing circles, nature hikes and nutrition education. Disconnect from the daily grind and connect to your spirit with this all-inclusive retreat.
Rest
Experience a creative blend of activity and free time - your stay can be as scheduled or unscheduled as you choose. Take advantage of this uniquely nurturing opportunity to rest and restore.
Circle E's Red Ranch Retreats
At Circle E's Red Ranch, you'll find our rooms have been thoughtfully designed to provide healing comfort for you and your support partner. You are encouraged to bring someone for support, such as a spouse or loved one who will learn along side of you.
Unconventional Healing at Circle E Ranch is not a hospital or medical facility, it is a health education retreat, where guests are required to be self-reliant and be able to take care of all their personal daily needs.
For more information
Space is limited so we will accept only a limited number of participants each month. See the calendar for available dates.
Sample Day at R & R Retreat
8am Morning Meditation / Soul Journaling

9am Breakfast

10am Wellness Workshop

11am Mindful Movement (Yoga or Nature Hike)

1pm Lunch

2pm Free time

4pm Creative Circle / Soul Journaling or Craft

6pm Dinner Social

7pm Life Celebration Circle